导语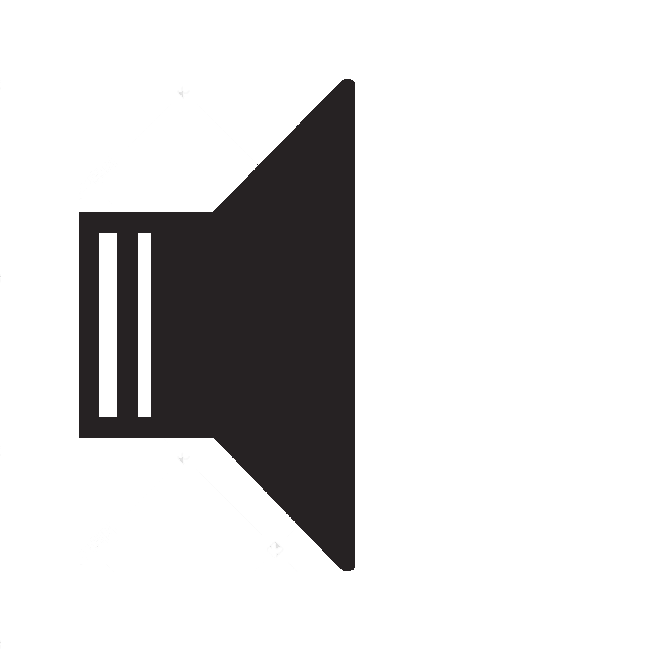 On December 9,1979,smallpox,the most deadly human virus,ceased to exist in nature.After eradication,it was confined to freezers located in just two places on earth: the Center for Disease Control in Atlanta and the Maximum Containment Laboratory in Siberia.But these final samples were not destroyed at that time,and now secret stockpiles of smallpox surely exist.For example,since the fall of the Soviet Union in 1991,and the subsequent end of its biological weapons program,a sizeable amount of the former Soviet Union's smallpox stockpile remains unaccounted for,leading to fears that the virus has fallen into the hands of nations or terrorist groups willing to use it as a weapon.Scarier yet,some may even be trying to develop a strain that is resistant to vaccines.This disturbing reality is the focus of this fascinating,terrifying,and important book.
内容提要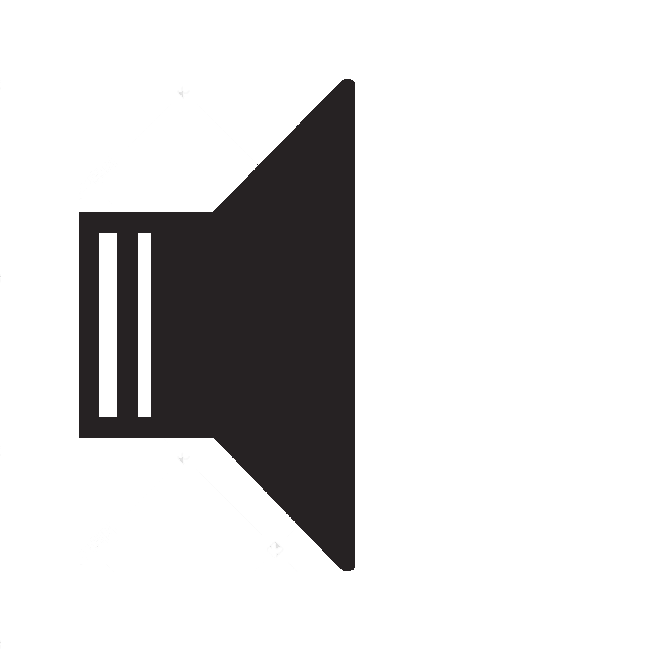 In one of the greatest feats of modern science,the devastating smallpox virus,the worst disease in human history,was purged from the planet in 1979.In the interest of research,two stores were kept: one at the Centers for Disease Control in Atlanta and one at a Russian virology institute.But the demon in the freezer has been set loose.Iraq and North Korea are almost certainly hiding illegal stocks of the deadly virus.
Now Richard Preston relates in fascinating detail the story of the eradication of smallpox,and introduces us to some of the most sophisticated scientific minds in America,past and present.On the front lines of the fight to protect the civilian population against biological weapons is virologist Peter Jahrling.He is leading a team of scientists in controversial--and successful--experiments with live smallpox,reawakening the virus at the CDC,and seeking to find a cure for the disease.The moving story of his trials and triumphs,set against the backdrop of the virus's history,frame Preston's cutting analysis of the future of our nation's biodefense.
目录
SOMETHING IN THE AIR
THE DREAMING DEMON
TO BHOLA ISLAND
THE OTHER SIDE OF THE MOON
A WOMAN WITH A PEACEFUL LIFE
THE DEMON'S EYES
THE ANTHRAX SKULLS
SUPERPOX
Glossary
Acknowledgments