导语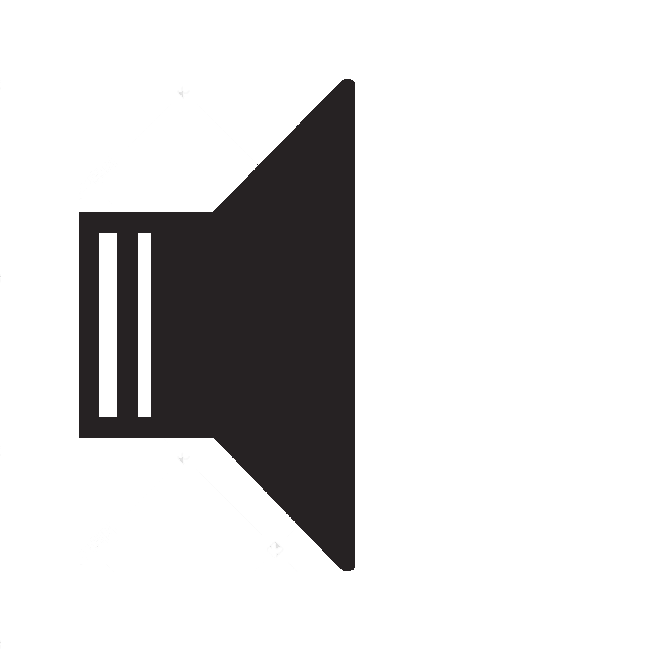 Clark's tale of a young editor who goes to work for the publisher from hell is laugh-out-loud funny, out-rageous, and all too true to the world it portrays.
Thoughtful as well as hilarious...a charming, clever,quarter-life journey into the careful steps women take--whether down the career path or the wedding aisle.
内容提要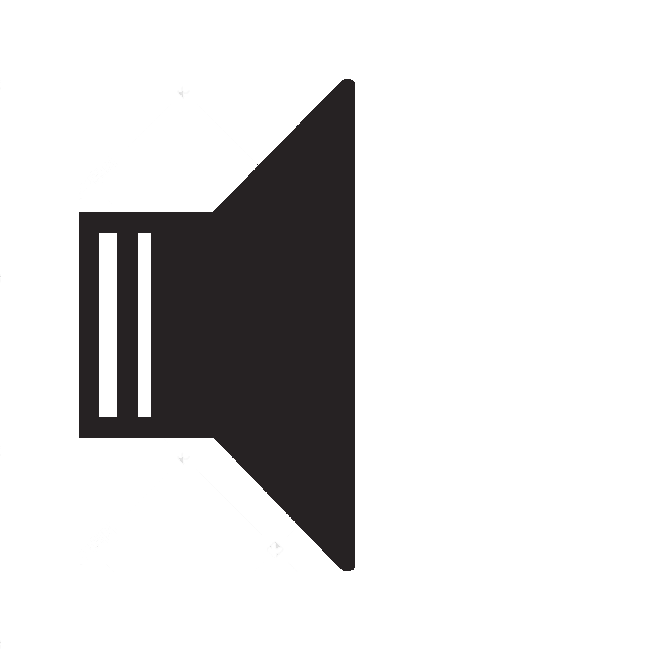 In a New York minute, Claire Truman lands both a plum position at a top publishing house and the man she's wanted for ten years...before reality intervenes. Her new boss is Vivian Grant, a notorious, ruthless tyrant known for her tirades, traumatized assistants, and scandalously success-ful bestsellers. Soon Claire's job is stealing more and more of her time and steering her straight into the arms of a brilliant, first-time author. In and out of the office, Vivian piles on the work, threatens Claire's self-esteem, and forces this young woman to ask if she likes where the fast track is taking her--and whom she might turn into...
作者简介
BRIDIE CLARK is a former book and magazine editor who has worked for several major New York publishers.She lives in New York City with her husband. This is her first novel. To learn more about the author, you can visit www.bridieclark.com.
目录
PROLOGUE POSTCARDS FROM THE EDGE
CHAPTER A GOOD MAN IS HARD TO FIND
CHAPTER TWO GREAT EXPECTATIONS
CHAPTER THREE THE AGE OF INNOCENCE
CHAPTER FOUR MUCH ADO ABOUT NOTHING
CHAPTER FIVE WOMEN WHO RUN WITH THE WOLVES
CHAPTER SIX THE WAY WE LIVE NOW
CHAPTER SEVEN LOVE IN THE TIME
CHAPTER EIGHT SHE'S COME UNDONE
CHAPTER NINE EAT THE RICH
CHAPTER TEN THE SOUND AND THE FURY
CHAPTER ELEVEN BLEAK HOUSE
CHAPTER TWELVE THE BELL JAR
CHAPTER THIRTEEN THE TURN OF THE SCREW
CHAPTER FOURTEEN THE HOUSE OF MIRTH
CHAPTER FIFTEEN HEART OF DARKNESS
CHAPTER SIXTEEN A TALE OF TWO CITIES
CHAPTER SEVENTEEN THIS SIDE OF PRARADISE
CHAPTER EIGHTEEN THE CONSCIOUS BRIDE
CHAPTER NINTEEN ENORMOUS CHANGES AT THE LAST MINUTE
CHAPTER TWENTY THE AWAKENING
EPILOGUE TO HAVE AND TO HOLD
ACKNOLEDGMENTS
ABOUT THE AUTHOR