导语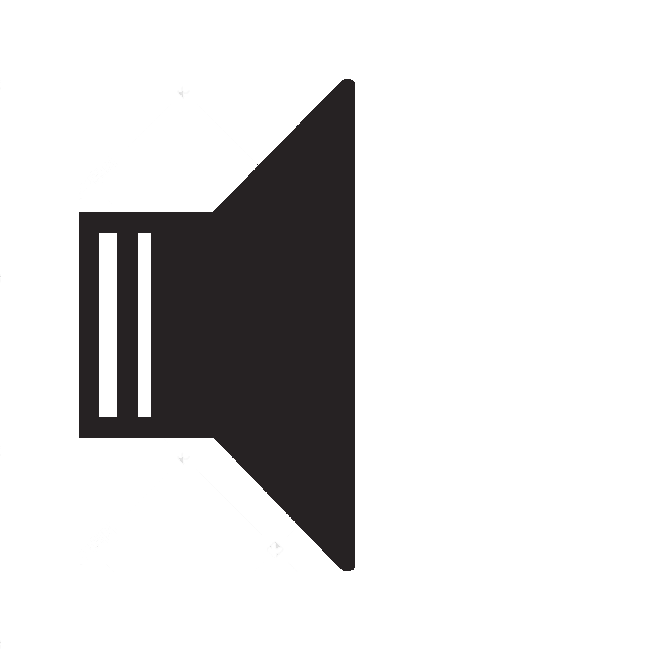 In the preface to the 1611 edition, the translators of the Authorized Version, known popularly as the King James Bible, state that it was not their puroose "to make a new translation... but to make a good one better." Indebted to the earlier work of William Tyndale and others, they saw their best contribution to consist in revising and enhancing the excellence of the English versions which had sprung from the Reformation of the sixteenth century. In harmony with the puroose of the King James scholars, the translators and editors of the present work have not pursued a goal of innovation. They have perceived the Holy Bible, New King James Version~, as a continuation of the labors of the earlier translators, thus unlocking for today's readers the spiritual treasures found especially in the Authorized Version of the Holy Scriptures.
内容提要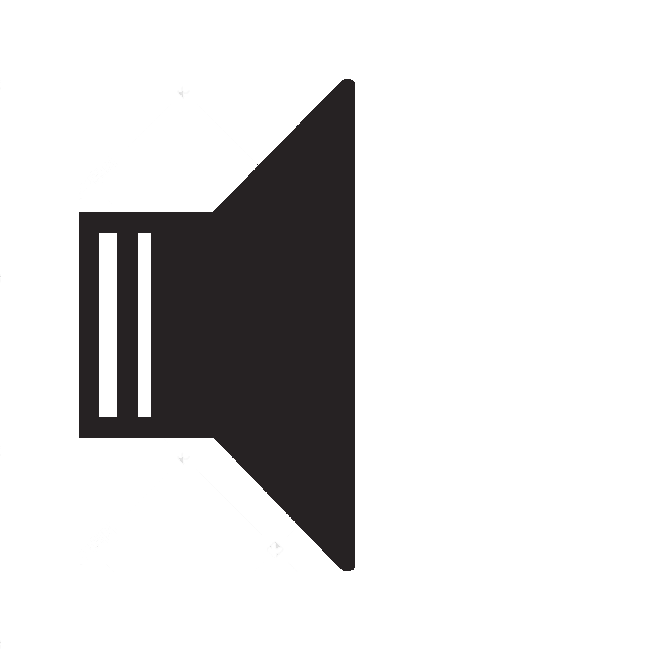 Document your legacy of faith with the Legacy Study Bible. Best-selling author and "Bible Answer Man" Hank Hanegraaff has created the perfect tool to build and pass along your spiritual legacy.
Features Include:
Four-color legacy presentation section; Book introductions written by Hank in his LEGACY acronym (Location, Essence, Genre, Author, Context, Years) format; Informative and educational acronym articles written by Hank include: LIGHTS-How to understand the Bible, MAPS-Demonstrating how the Bible is divinely inspired and preserved, MEALS-How to grow in the faith, DOCTRINE-Essential Christian doctrine, and FEAT-Apologetic on Christ's resurrection; Legacy Reading Program; Timelines and charts; Extensive concordance; Four-color maps.
目录
Abbreviations of Bible Books
The Bible You Are Holding Is a Legacy
Biblical Legacy
Spiritual Legacy
Preface

Old Testament
Genesis
Exodus
Leviticus
Numbers
Deuteronomy
Joshua
Judges
Ruth
1 Samuel
2 Samuel
1 Kings
2 Kings
1 Chronicles
2 Chronicles
Ezra
Nehemiah
Esther
Job
Psalms
Proverbs
Ecclesiastes
Song of Songs
Isaiah
Jeremiah
Lamentations
Ezekiel
Daniel
Hosea
Joel
Amos
Obadiah
Jonah
Micah
Nahum
Habakkuk
Zephaniah
Haggai
Zechariah

New Testament
Matthew
Mark
Luke
John
Acts
Romans
1 Corinthians
2 Corinthians
Galatians
Ephesians
Philippians
Colossians
1 Thessalonians
2 Thessalonians
1 Timothy
2 Timothy
Titus
Philemon
Hebrews
James
1 Peter
2 Peter
1 John
2 John
3 John
Jude

Kings and Prophets of Israel and Judah Map and Chart
The Feat That Demonstrates the Fact of Resurrection
Essential Christian Doctrine
Three Universal Creeds
Meet the General Editor
Concordance