导语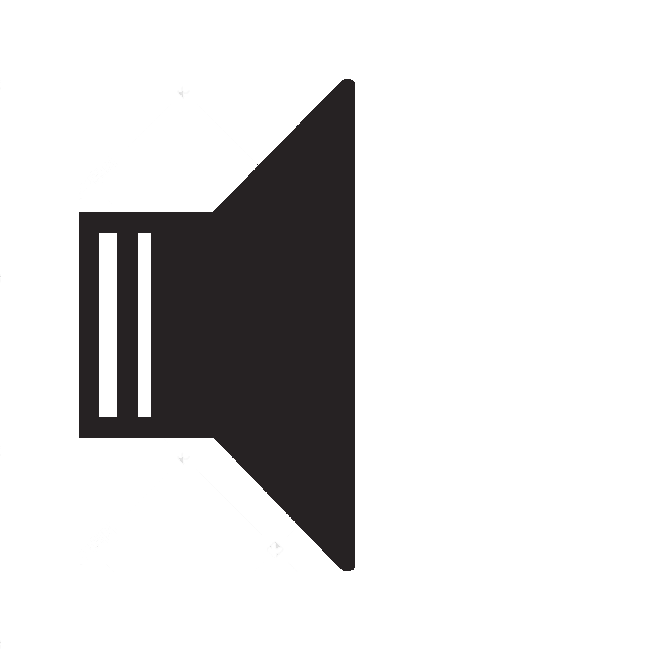 Help your child get to the top of the class fast with this "Eyewitness Project Book" on rocks and minerals. You can watch your child take their knowledge of rocks and minerals to the next level using this fill-in home-study workbook. They'll test their knowledge and train their brains with hands-on activities, amazing stickers and quick-fire quiz pages. Do the activities together and encourage your child to practice essential skills at home to keep them one step ahead of the class. There are fun-filled curriculum based exercises that will help them progress with confidence. Reward stickers, a progress chart and pull-out certificate make learning about rocks and minerals fun and easy!
内容提要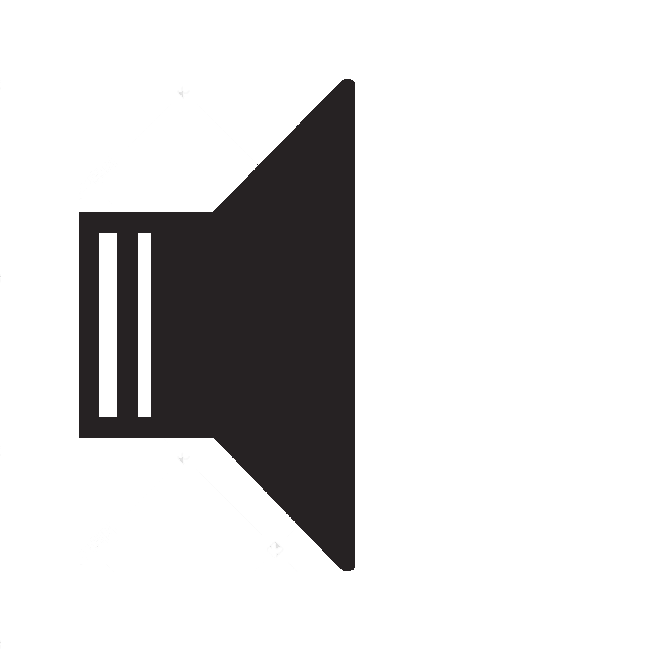 Perfect for projects, great for finding out all about rocks and minerals, this is the activity book to take your knowledge to the next level! There are fun, hands-on things to do, plus stickers, reward stars, and a special certificate.
Train your brain
Challenges and quizzes to test your knowledge.
Discover more
Check out the Fast Facts for information to go.
Flip the flap
Look inside for amazing statistics about what happens under your skin!
目录
How this book can help your child

Fast facts
Planet Earth
The rock cycle
Types of rock
Rock-forming minerals
Crystals
Ores
Fossils
Rocks from space

Activities
Volcano!
Weathering and erosion
Transportation and deposition
Rocks on the seashore
Metamorphism
Rock story
Famous rock formations
Limestone landscapes
Mining and quarrying
Rocks as tools
Building stones
Coal
Gemstones
Metals
Precious metals
Other uses of rocks and minerals
Properties of minerals
Cutting and polishing
Collecting rocks
Identifying specimens
Geological timeline

Quick quiz
Rocks
All sorts of fossils
Using rocks and minerals
Describing minerals
Metals and ores
Gemstones
Activity answers
Quick quiz answers
Progress chart
Certificate

Back-cover chart
Rock facts
Rock & mineral record breakers