导语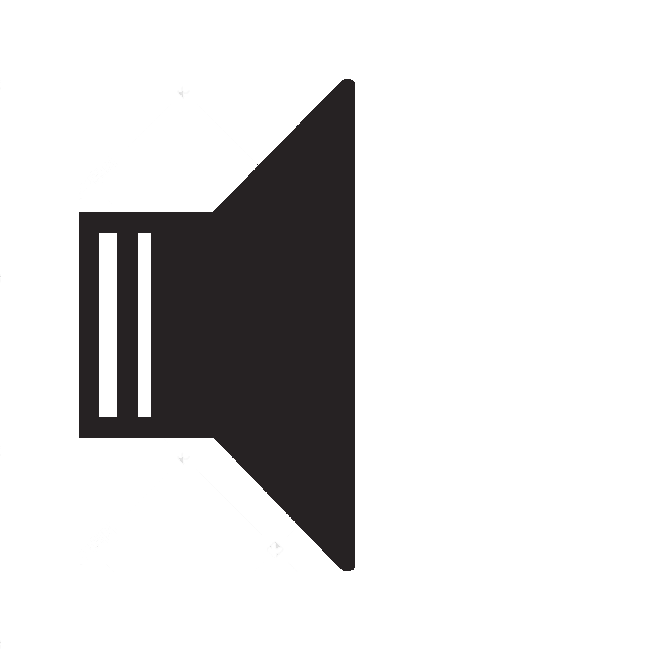 Help your child get to the top of the class fast with this "Eyewitness Project Book on the Human Body". Watch your child take their knowledge of the Human Body to the next level using this fill-in home-study workbook. They'll test their knowledge and train their brains with hands-on activities, amazing stickers and quick-fire quiz pages. Then turn the special wheel and pick up 100s of amazing facts fast. Do the activities together and encourage your child to practise essential skills at home to keep them one step ahead of the class. Fun-filled curriculum based exercises will help them progress with confidence. Reward stickers, a progress chart and pull-out certificate make learning about the Human Body fun and easy!
内容提要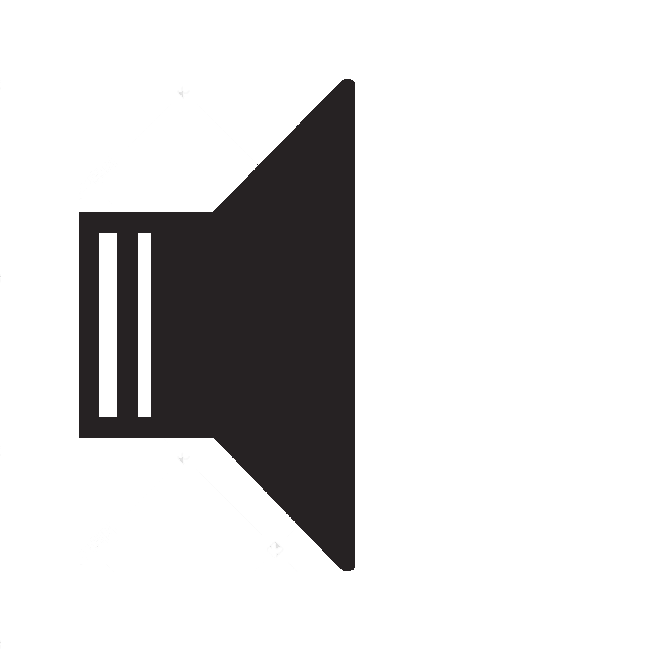 Perfect for projects, great for finding out all about the human body, this is the activity book to take your knowledge to the next level! There are fun, hands-on things to do, plus stickers, reward stars and a special certificate.
Train your brain
Challenges and quizzes to test your knowledge.
Discover more
Check out the Fast Facts for information to go.
Flip the flap
Look inside for amazing statistics about what happens under your skin!
目录
How this book can help your child

Fast facts
Body components
The skeleton
Muscles
The brain and nerves
Senses
Heart and blood
Lungs and breathing
Digestion

Activities
Body building blocks
Body systems
Big bones, small bones
Moving muscles
Fit and healthy
The brain
Reflexes
Eyes and seeing
Optical illusions
Ears and hearing
Skin and feeling
Pumping blood
Heart beats
Blood
Breathing
A balanced diet
Taste and smell
Teeth
What happens to your food?
Waste removal
Chemical messengers
Making babies
Human life cycle

Quick quiz
Cells, tissues, and organs
Bones, muscles, and exercise
Heart, blood, and lungs
Stomach, intestines, and diet
Brain, nerves, and senses
Hormones and growth
Activity answers
Quick quiz answers
Progress chart
Certificate

Back-cover chart
Body organ facts
Human body record breakers