导语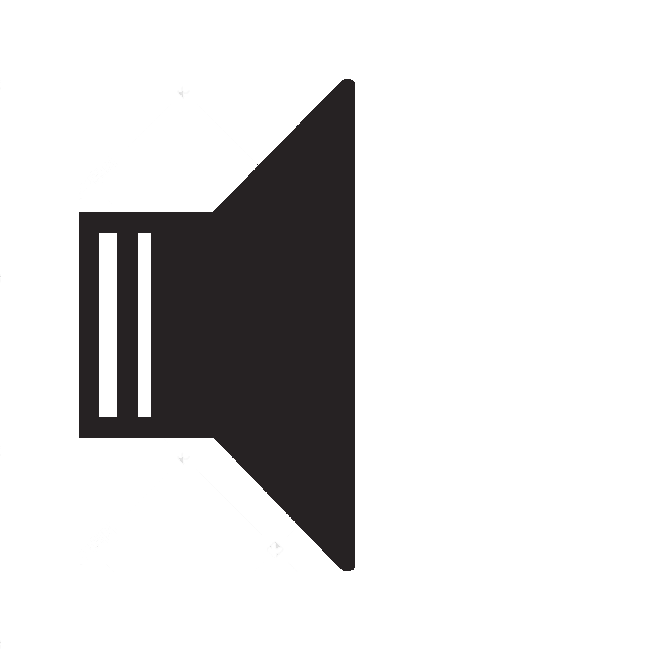 You've spent the year gaining advanced knowledge. Now it's time to reap the rewards: money-saving college credit or advanced placement, and an admissions edge. Yet a top score on the AP exam requires more than knowing the material. Even if your instructor was great and you worked hard in class, you need to get comfortable with the test format itself, preparing for pitfalls and arming yourself with foolproof strategies. That's where the Kaplan plan offers the clear advantage. With more than 70 years of proven test-prep experience, Kaplan has developed unique study guides that provide cutting-edge review while honing your test-taking skills.
内容提要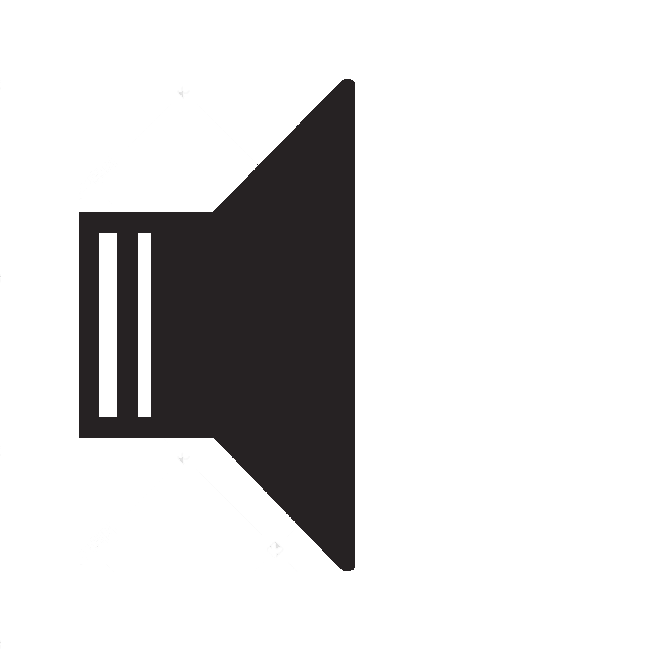 Kaplan's AP exam preparation guides include everything you need to know to score higher on the test—guaranteed.
Let your score soar with these Kaplan features:
Tips from students who earned a perfect 5 on the AP World History exam.
Strategies from AP World History teachers.
A new group study guide, helping all group members make the most of their study sessions.
Breakthrough advice for parents—on everything from using the book as a coaching aid to preparing for exam day.
2 full-length practice tests (essential for learning how to beat the clock).
An intensive diagnostic test so that you can use your time efficiently, targeting weak areas and feeling confident in your strengths.
Detailed explanations to the answers, showing you how to think like the authors of the test.
Key terms, defined in context.
Sample answers for document-based, change-over-time, and comparative questions.
Proven skill-building techniques that are guaranteed to raise your score.
A user-friendly design for navigating the book in a flash.
Preparation makes the difference, but quality preparation delivers results that can transform your life. Packed with exclusive tips you can only get from Kaplan, this is the ultimate guide for conquering jittery nerves and boosting brain power. Unlock your potential with Kaplan AP World History 2010: the unrivaled, one-stop resource.
目录
About the Author
Kaplan Panel of AP Experts
PART ONE: THE BASICS
Chapter 1: Inside the AP World History Exam
Overview of the Test Structure
Exam Format
How the Exam Is Scored
Registration and Fees
Additional Resources
Chapter 2: Strategies for Success: It's Not Always How Much You Know
How to Approach the Multiple-Choice Test
How to Approach the Essay Section
How to Approach the Document-Based Question
How to Approach the Continuity and Change-Over-Time Question
How to Approach the Comparative Question
Stress Management
Countdown to the Test
PART TWO: DIAGNOSTIC TEST
Diagnostic Test
Answers and Explanations
How to Make This Book Work for You Based on the Results of Your Diagnostic
PART THREE AP WORLD HISTORY REVIEW
Chapter 3: Foundations (8000 BCE to 600 CE)
The Big Picture
Why This Periodization?
Development of Agriculture
The First Civilizations
Development and Spread of Religion
Classical Societies
Role of Trade in Classical Societies
Spread of Disease
Movement of Peoples
Fall of Classical Empires
The Environment
Review Questions
Answers and Explanations
Chapter 4:600 to 1450 CE
The Big Picture
Why This Periodization?
Post-Classical Political Developments
Nomadic Empires
Impact of Interaction
Recovery and Renaissance in Asia and Europe
American Civilizations
Review Questions
Answers and Explanations
Chapter 5:1450 to 1750 CE
The Big Picture
Why This Periodization?
Impact of Interaction--The Development of a Global Economy
State-Building
Systems of Forced Labor
Cultural and Intellectual Changes
The Environment
Review Questions
Answers and Explanations
Chapter 6:1750 to 1914 CE
The Big Picture..
Why This Periodization?
Revolutions and Independence Movements
Nationalism and the Nation-State
Industrialization
Reform and Reaction
Imperialism and Its Impact
Emancipation
Cultural Influences
The Environment
Review Questions
Answers and Explanations
Chapter 7 1914 CE to Present
The Big Picture
Why This Periodization?
Global Conflict
Other Major Players
Independence and Nationalist Movements
Revolutions
Political Reform and Economic Changes
Demographic and Environmental Issues
Societal Changes
Review Questions
Answers and Explanations