导语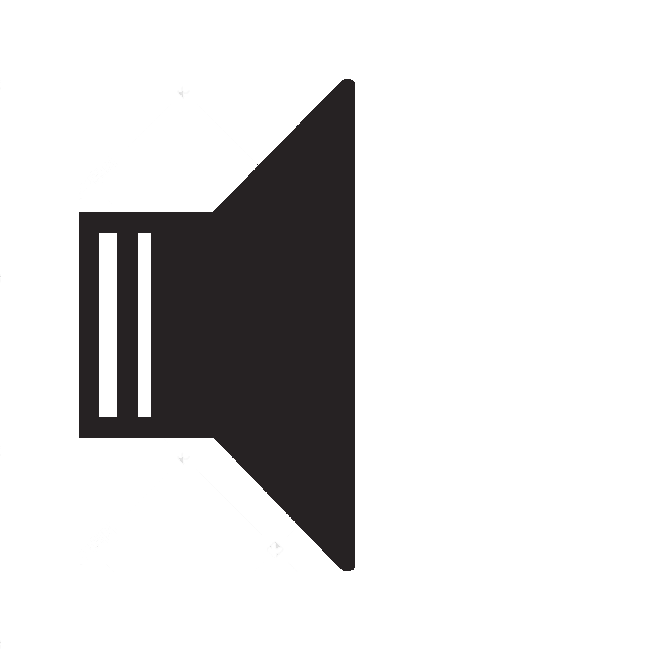 The illustrations included here can be classified into one of two groups: basic or creative.Basic illustrations are those that a designer would use to bring designs to life, for the purpose of representing garments and pieces as closely as possible to real life for clients and buyers to see the presented designs clearly.On the contrary, creative illustrations mostly resemble those that a fashion illustrator would not use to give a realistic impression of a piece or a collection, but rather use to transmit the essence or main idea.
内容提要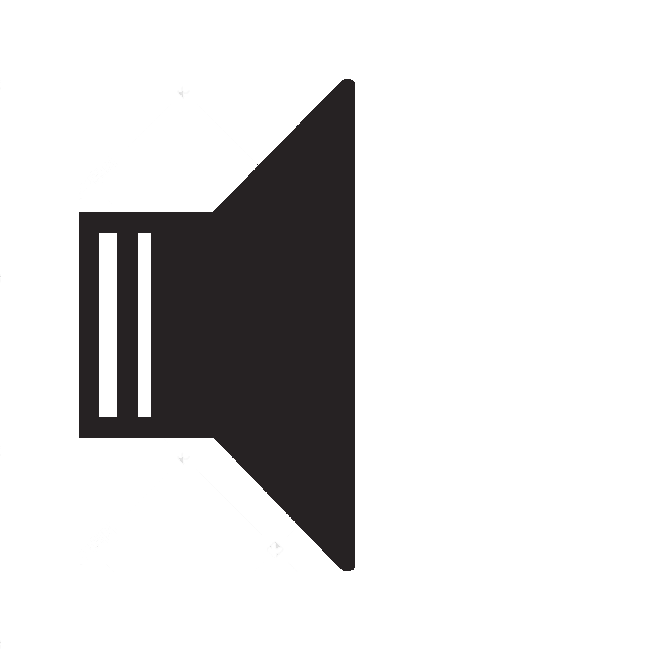 Essential Fashion Illustration: Digital is a complete, in-depth tutorial that guides you step by step through the digital techniques typically employed in fashion design and illustration. Through dozens of practical exercises, you'll develop your skills using tools such as graphics tablets, scanners, cameras, photo-editing and design software, and more. Each of the exercises includes definitions for the technical terms, keeping you up-to-speed on all the latest techniques and teoh-speak being used in digital fashion design and illustration today. This is an essential guide for amateurs or beginners who want to break into the industry, and for professionals already established, who are looking to improve and infuse their current work with new ideas and techniques.
Practice the techniques and tips in real-time using the enclosed GO-ROM, which includes Adobe Illustrator, Adobe Photoshop, and image files featured in the book. This unique teaching tool is a valuable resource for artists who want to learn the basics of digital fashion illustration and established designers who want to discover the latest tricks of the trade.
目录
INTRODUCTION
Equipment
Photoshop
Illustrator
Howto clean a
scanned image
How to scan different
parts of an image
Photographic camera

LINES
Basic vector lines
Creative brush
Live trace
Line color
Black lines
Creative lines
Stamp filter

COLOR
Coloring with Photoshop
Coloring with illustrator
Color retouching
Eolor grading in Illustrator
Color grading in Photoshop

TRANSPARENCY
Transparency in Photoshop
Multiply mode
Creative transparency
Composition

PATTERNED FABRIC
Basic patterned fabrics
with Photoshop
Creative digital patterned fabric
Adjusting the patterned
fabric in Photoshop
Basic patterned fabrics
with Illustrator
Patterned fabric with
Illustrator and Photoshop
Creative patterns with Photoshop
Patterns with symbols

TEXTURES
Color halftone filter
Texture with fonts
Textured background
Vintage texture

COLLAGE
Basic digital collage
Vintage creative collage
Contemporary creative collage

DIGITAL PAINTING
Painting with Photoshop
Tracing with Photoshop
Illustration and photographs
Tracing with Illustrator

MIXED TECI-INIOUES
Watercolor
Working with splotches
Drawing and photographs
Vector drawing and photographs
Pencil and wood texture
Pencil and photographs