导语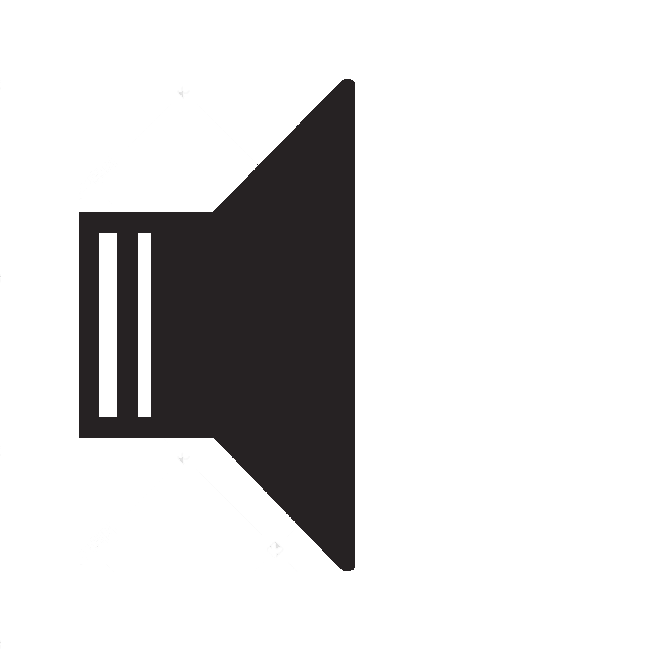 STEPHEN E. AMBROSE is the author of numerous books of history, including the New York Times bestsellers Citizen Soldiers, Undaunted Courage, and D-Day, as well as multivolume biographies of Dwight D. Eisenhower and Richard Nixon. He is founder of the National D-Day Museum in New Orleans, a past recipient of the National Humanities Award, and a board member of the Lewis and Clark Bicentennial Council. He lives in Bay St. Louis, Mississippi, and Helena, Montana. For more information about the author, visit his Web site at www.stephenambrose.com.
内容提要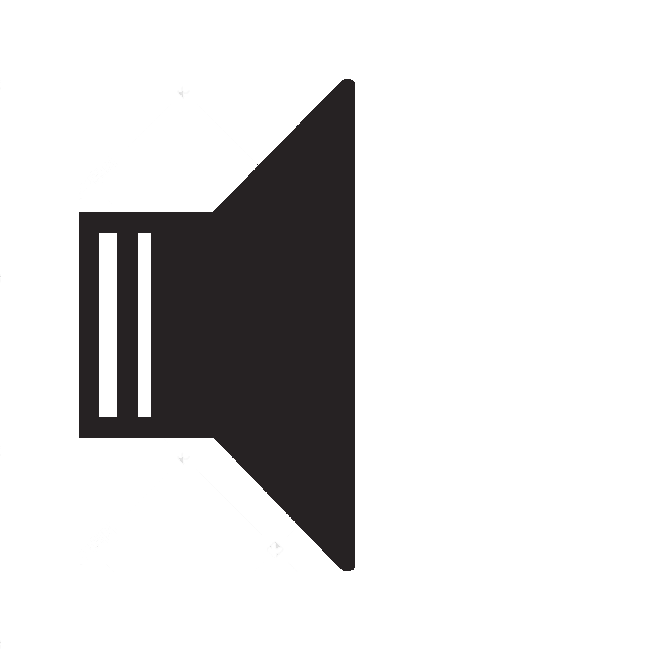 STEPHEN AMBROSE is the acknowledged dean of the historians of World War II in Europe. In three highly acclaimed, bestselling volumes, he has told the story of the bravery, steadfastness, and ingenuity of the ordinary young men, the citizen soldiers, who fought the enemy to a standstill--the band of brothers who endured together.
The very young men who flew the B-24s over Germany in World War II against terrible odds were yet another exceptional band of brothers, and, in The Wild Blue, Ambrose recounts their extraordinary brand of heroism, skill, daring, and comradeship with the same vivid detail and affection.With his remarkable gift for bringing alive the action and tension of combat, Ambrose carries us along in the crowded, uncomfortable, and dangerous B-24s as their crews fought to the death through thick black smoke and deadly flak to reach their targets and destroy the German war machine.
目录
Acknowledgments
Author's Note
Prologue
Cast of Characters
CHAPTER ONE Where They Came From
CHAPTER TWO Training
CHAPTER THREE Learning to Fly the B-24
CHAPTER FOUR The Fifteenth Air Force
CHAPTER FIVE Cerignola, Italy
CHAPTER SIX Learning to Fly in Combat
CHAPTER SEVEN December 1944
CHAPTER EIGHT The Isle of Capri
CHAPTER NINE The Tuskegee Airmen Fly Cover: February 1945
CHAPTER TEN Missions over Austria: March 1945
CHAPTER ELEVEN Linz: The Last Mission: April 1945
Epilogue
Notes
Bibliography
Index