导语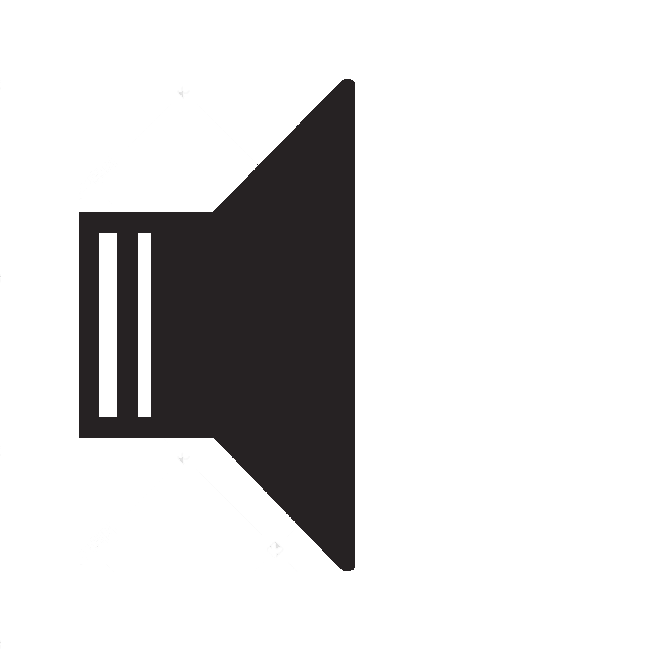 TODAY'S DEVOTIONAL BIBLE combines scriptural insights from the past and present to reveal God's truth for your life today. Writers such as C.S. Lewis and Billy Graham, Charles Haddon Spurgeon and Carolyn Custus James, John Bunyan and Rob Bell address similar topics, for a timeless and relevant devotional experience each day.
内容提要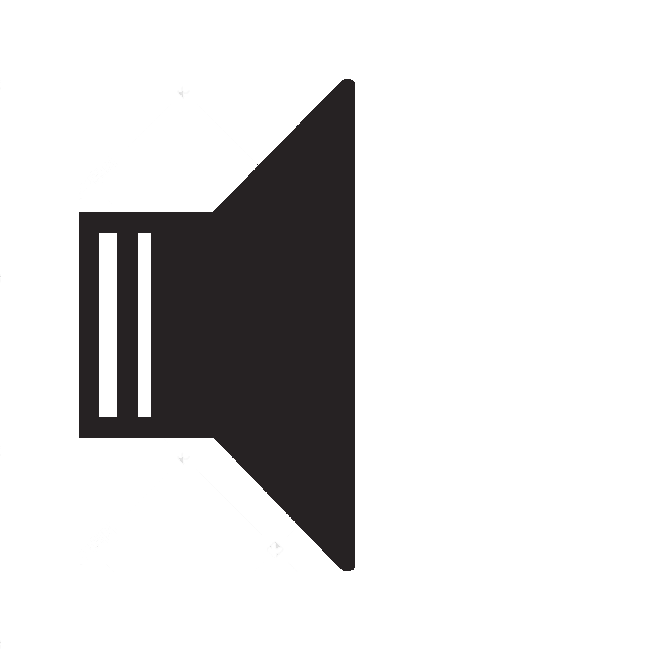 TODAY'S DEVOTIONAL BIBLE offers insights universal in their relevance.Filled with writings that are at once timely and timeless, this devotional Bible is for everyone who wants to deepen his or her walk with God-because unlike any other devotional Bible available, this one focuses the rich wisdom of yesterday and today on the broad, enduring issues of life and spiritual growth.
Each of the 260 daily devotions includes both a classic writer such as Martin Luther, George MacDonald,Charlotte Elliot, or A. W. Tozer and a contemporary voice such as Philip Yancey, Lauren Winner, Chris Tomlin,Donald Miller, or Anne Graham Lotz.Fifty-two weekend devotionals are designed to help you contemplate Scripture in a way that enhances your spiritual journey.
目录
Books of the Bible in Alphabetical Order
Welcome
What Is the Bible?
A Word to the Reader

OLD TESTAMENT
Genesis
Exodus
Leviticus
Numbers
Deuteronomy
Joshua
Judges
Ruth
I Samuel
2 Samuel
I Kings
2 Kings
I Chronicles
2 Chronicles
Ezra.
Nehemiah
Esther
Job
Psalms
Proverbs
Ecclesiastes
Song of Songs
isaiah
Jeremiah
Lamentations
Ezekiel
Daniel
Hosea
Joel
Amos
Obadiah
Jonah
Micah
Nahum
Habakkuk
Zephaniah
Haggai
Zechariah
Malachi

NEW TESTAMENT
Matthew
Mark
Luke
}ohn
Acts
Romans
I Corinthians
2 Corinthians
Galatians
Ephesians
Philippians
Colossians
I Thessalonians
2 Thessalonians
I Timothy
2 Timothy
Titus
Philemon
Hebrews
]ames
1 Peter
2 Peter
1 John
2 John
3 John
Jude
Revelation

Appendix I: Table of Weights and Measures
Appendix II: Revised Spelling of Proper Names
Bible Readings
Acknowledgments
Contributor Biographies
Subject Index
Colophon